Articles about web sites, especially managing them. Implications that may give you an edge...
Articles about Web Sites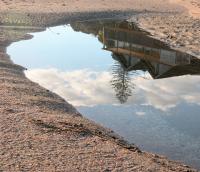 Web site owners often think of their site as a single entity. However many visitor are only interested in one page, they don't look at anything else. If you follow that thought, it could change the way you think about web design. (For example: you might need to consider a target user for each page!)
Last edited 2006-12-20
(0.947)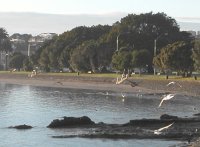 I'm regularly surprised by the low quality of web pages. The problem may arise from the forgiving nature of Browsers, they allow developers to be unaware of the mess they're making. I ran a quick check on more than 50 pages from my favourites list. 90% were such poor quality that they shouldn't have been released. I'm disappointed. Many of the problems can be fixed in a few minutes. If you care there might be an answer here. I've provided further documentation, source code and the like so that you can roll your own tests.
Last edited 2006-05-30
(0.849)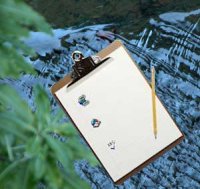 Web site owners and developers face a sometimes bewildering array of things that a visitor might consider when judging their site. (Content, appearance, speed and looking at the code ...)
How can these be combined in a useful way? A way that assists development and site management?
This article introduces a technique that can be used to produce a single rating from a range of factors.
Last edited 2005-11-08
(0.795)